European Barbershop Convention 2021 in Helsingborg 
SNOBS and SAI Nordic Light Region #32, with support from the city of Helsingborg,
are happy to welcome you to the European Barbershop Championships 2021.
Four days packed to the limit with some of the best barbershop and a cappella singing
on the planet. Join us for the music, the awesome people and the parties! Helsingborg is
conveniently located a short train ride from Copenhagen airport offering a multitude of international
connections to the entire world. Read more here!
---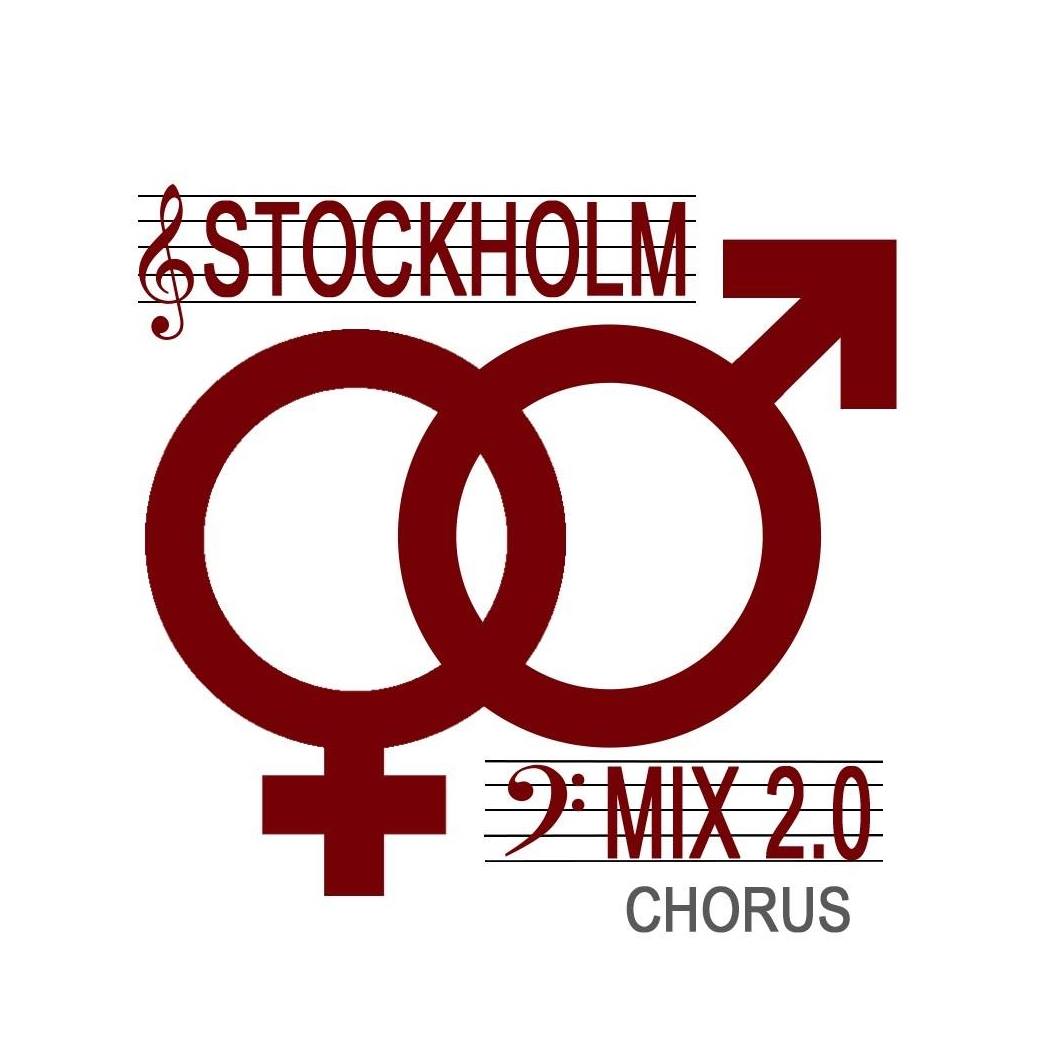 New mix chorus together with Farsta Harmony Bells!
We have the happy news that a new chorus is starting up in atumn 2020, and the big plans is
a christmas concert in December and to compete in the Nordic Mix 2021! Great news! 
Read more about this event and to be a part of this fun journey click here. 
Follow this group on Facebook !
---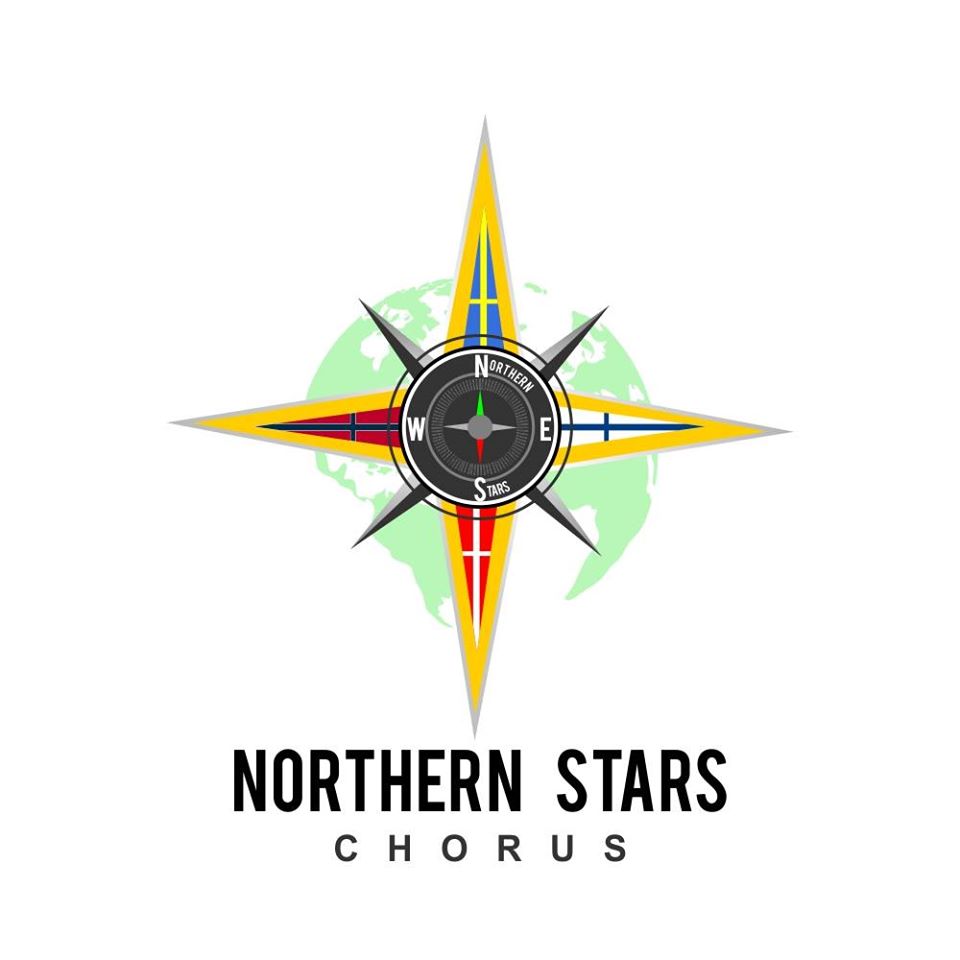 A new mixed chorus has started this autumn 2019 and is the first mixed chorus in SNOBS ! 
Many chorus members from our region has applied and so also from SNOBS choruses! 
Director: Rasmus Krigström , known from Ringmasters, Zero 8, Pearls of the Sound and many more creative project from this guy!
Follow them on facebook!    and watch them in this new tag!