Regional Music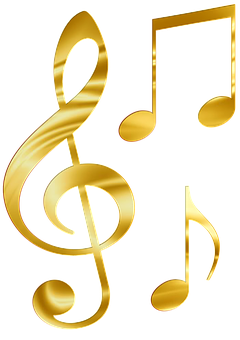 Each region in Sweet Adelines International has a number of songs (barbershop arrangements) that the members learn so that they all can sing together at regional gatherings, also referred to as Mass Sing. The songs are used at regional educations and when we do stage tests at conventions etc.
The current regional mass songs are chosen by our directors at their annual education weekend. They aim to choose fun songs that are representative for barbershop, songs that are sung internationally, combined with a gem or two.
Anthem, Lyrics & Music: Benny Andersson, Tim Rice & Björn Ulvaeus Arr: Olle Nyman
Dancing Queen Lyrics & Music: Benny Andersson, Björn Ulvaeus & Stig Andersson , Arr: Åse Hagerman
Happy Together Lyrics & Music: Gary Bonner & Alan Gordon, Arr: Krista Carlson and David Wright
Harmonize the world, Lyrics & Music: Nancy Bergman Arr: Nancy Bergman
How we sang today, Lyrics & Music: Vicki J. Uhr Arr: Vicki J. Uhr
Make you feel my love Lyrics & Music: Bob Dylan , Arr: Mo Field
The winners' song, Lyrics & Music: Mary Ann Wydra Arr: Mary Ann Wydra
We are family, Text & Music: Bernard Edwards & Nile Rodgers Arr: Anna-Maria Nyström
For more information on how to access the sheet music contact the person responsible for sheet music in your chorus or our Directors' Coordinator.