Certification judge at the highest level!
NLR are very pleased to announce this judge certification in the highest level in Showmanship !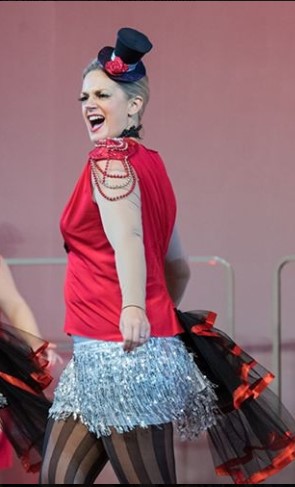 Big applause to Anna Rosenberg, Director of Pearl of the Sound, Helsingborg.
On behalf of the Judge Specialists, Education Direction Committee and the International Board of Directors, we are pleased to formally announce Anna Rosenberg's advancement to Certified Judge in the Showmanship category. Congratulations to Anna for attaining the highest level of achievement in Sweet Adelines' International Judging Program. You're amazing! #SweetAdelines #LifeOnAHighNote
Photo: Anna pictured center with Pearls of the Sound, Nordic Light Region - Sweet Adelines International Region #32, Read Photography
Interested about this Internatiional Judging Program click here for more information!