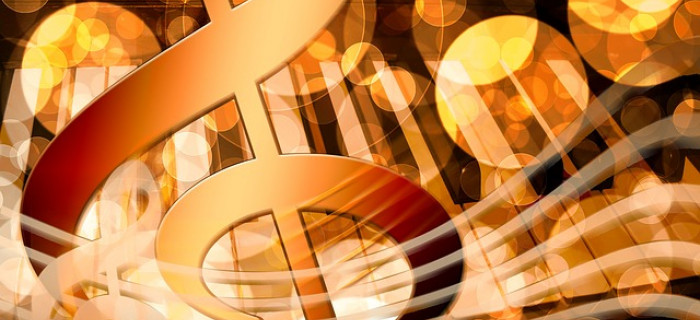 Awards!
Congratulations to be Certified Directors!
Congratulations to your certifcation in Director Certificate program! Sofia Feuer Malmö Limelight Chorus & Lotte Pettersson Stockholm Starlight are now Certified Musical Diretors!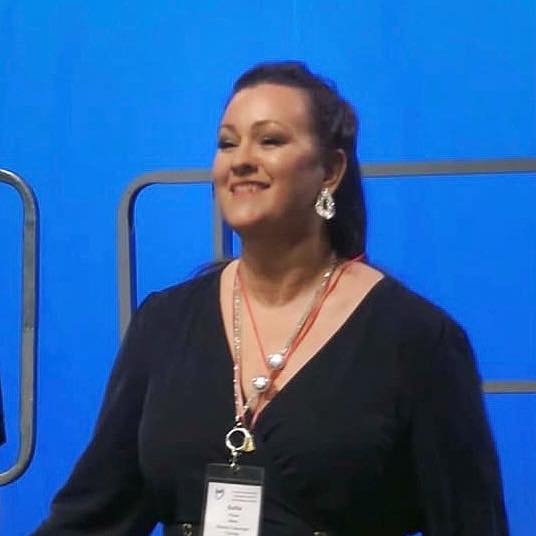 Sofia Feuer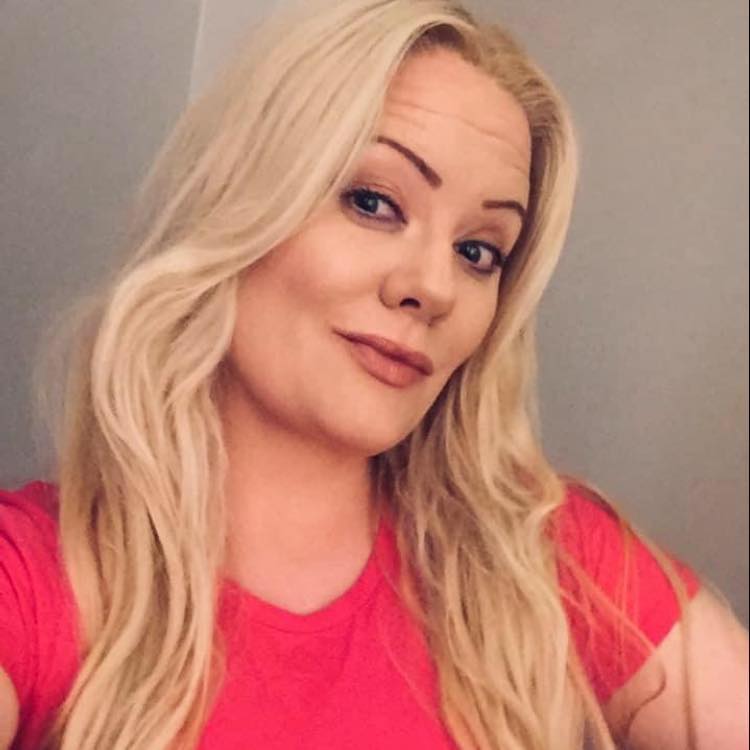 Lotte Pettersson
Read more about Director Certificate Program 
---
Recipient of the 2020 Music Prize!
Eskilstuna Municipality's Music Prize 2020 is awarded to Key Town Eskilstuna / Annika Christensen. Congratulations!!
Eskilstuna Municipality's music prize is awarded each year to a person, group, organization, institution or company that has made
a significant contribution to the music life in the municipality, with a special focus on the broad popular music.
Great news for our region! Read more in the article (in Swedish).
---
Congratulations to our new certified directors Harriet and Marie from Harmony Heights!
Take part of the ceremony in this video below, diploma and the DCP pin is given to this great ladies! 
---
Congratulations Anna Rosenberg!
Certification judge at the highest level!
NLR are very pleased to announce this judge certification in the highest level in Showmanship !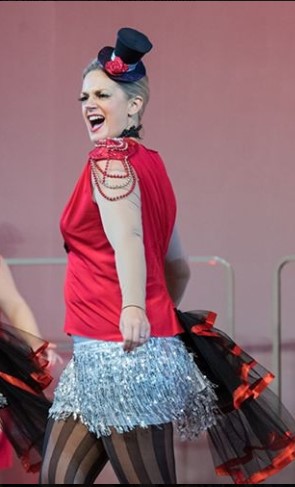 Big applause to Anna Rosenberg, Director of Pearl of the Sound, Helsingborg.
On behalf of the Judge Specialists, Education Direction Committee and the International Board of Directors, we are pleased to formally announce Anna Rosenberg's advancement to Certified Judge in the Showmanship category. Congratulations to Anna for attaining the highest level of achievement in Sweet Adelines' International Judging Program. You're amazing! #SweetAdelines #LifeOnAHighNote
Photo: Anna pictured center with Pearls of the Sound, Nordic Light Region - Sweet Adelines International Region #32, Read Photography
Interested about this Internatiional Judging Program click here for more information!